We look forward to hearing from you
Corporate Headquarters:
Elegant Energy GmbH & Co. KG
Schlossstrasse 24
19089 Crivitz OT Basthorst
Germany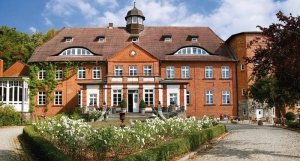 Production:
Elegant Energy GmbH & Co. KG
Gewerbeallee 22
19089 Crivitz
Germany
Information/meeting request
If you are interested in a Marlene wind turbine we are more than happy to inform you further personally. Please feel free to request a meeting with one of our specialists:
Tel.: +49 3863 224 1125
Mail: contact@elegant-energy.com
Or contact us with the contact form.
We are looking forward to meeting you!